Family Owned since 1997
About Olive Branch Cafe – We believe in community, family and supporting small local businesses
Founded in 1997 by Russell Autry (Rusty to his friends and customers) The Olive Branch Café is THE gourmet pizza restaurant in Marrero and Algiers. Rusty has plenty of restaurant experience and it shows. He is always at one of his stores making sure the customers are satisfied. He keeps his employees on their toes, and they work hard to keep his business running smoothly day after day.
At The Olive Branch Café, we use only the highest quality cheeses, and the freshest ingredients possible. We bring in the finest Spanish Olives and Italian olive oil because our customers deserve the best. Fresh vegetables are brought in daily to ensure that your pizza, salad, sub, or pasta is perfect every time. Our pizza dough is prepared in house every day and no dish is prepared until you order it, so we can make everything just the way you like it. Our signature Caesar Salad dressing is prepared almost daily from scratch.
The Olive Branch Café has been serving our customers fresh and delicious Italian cuisine for 26 years.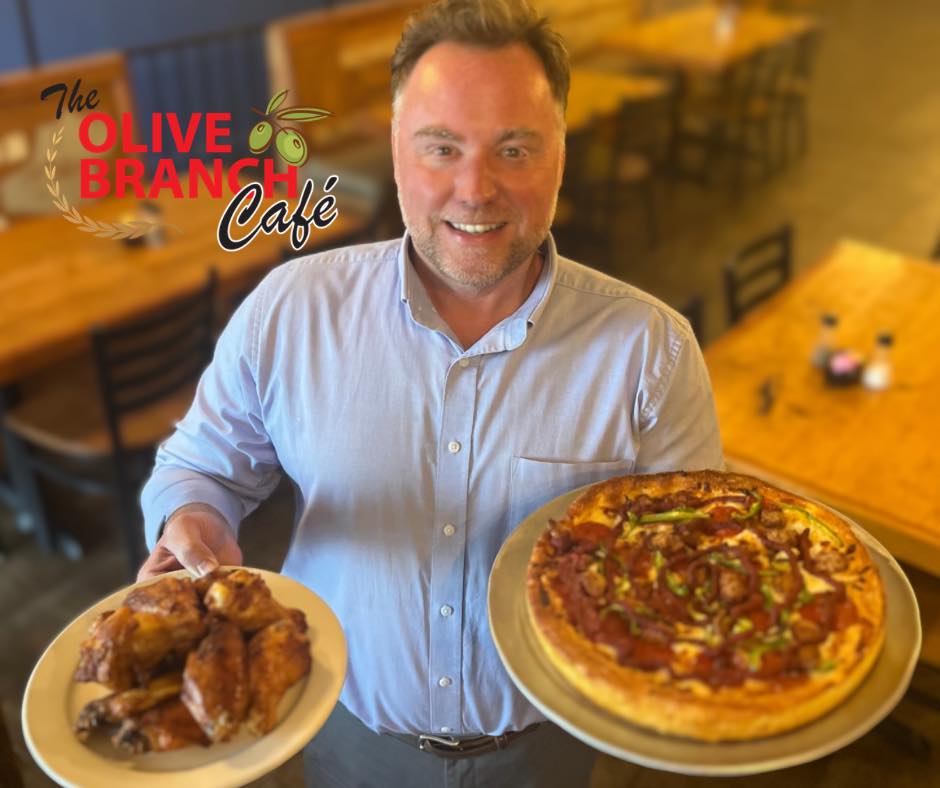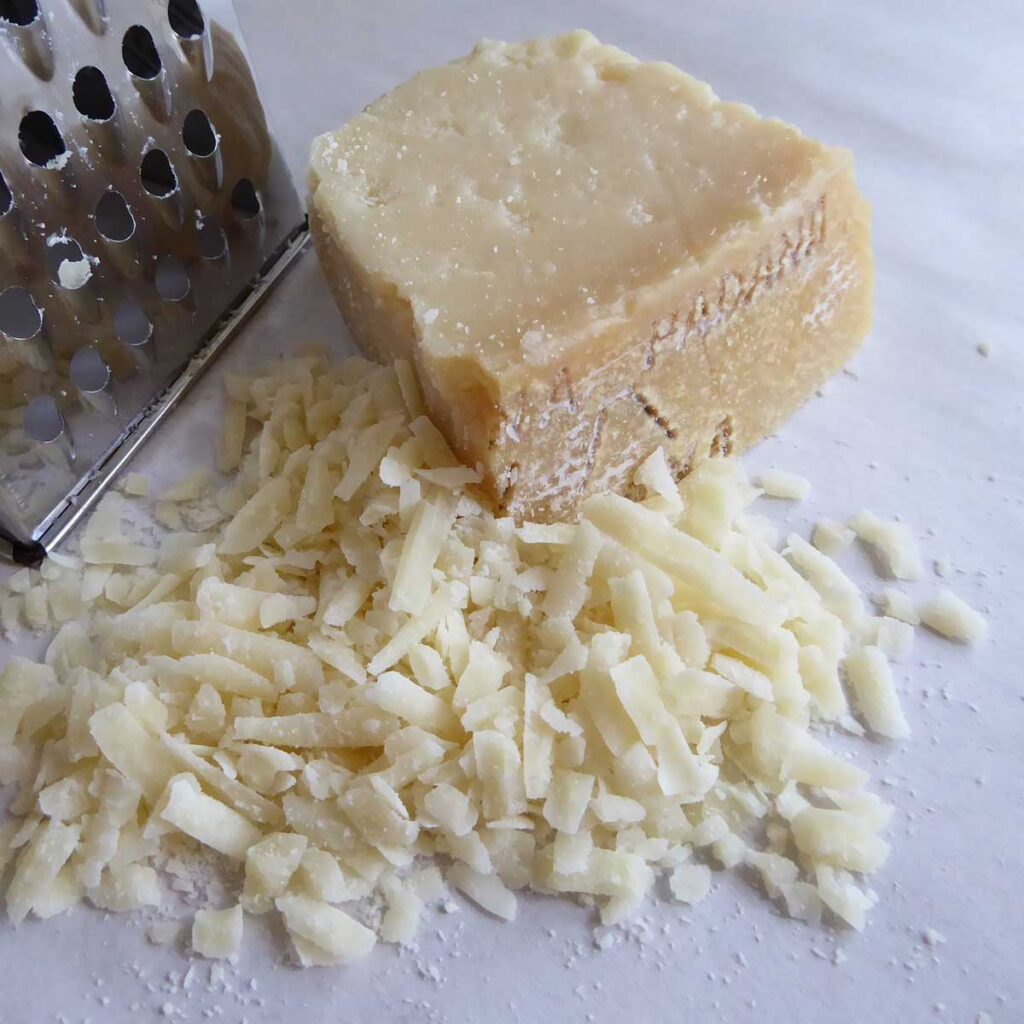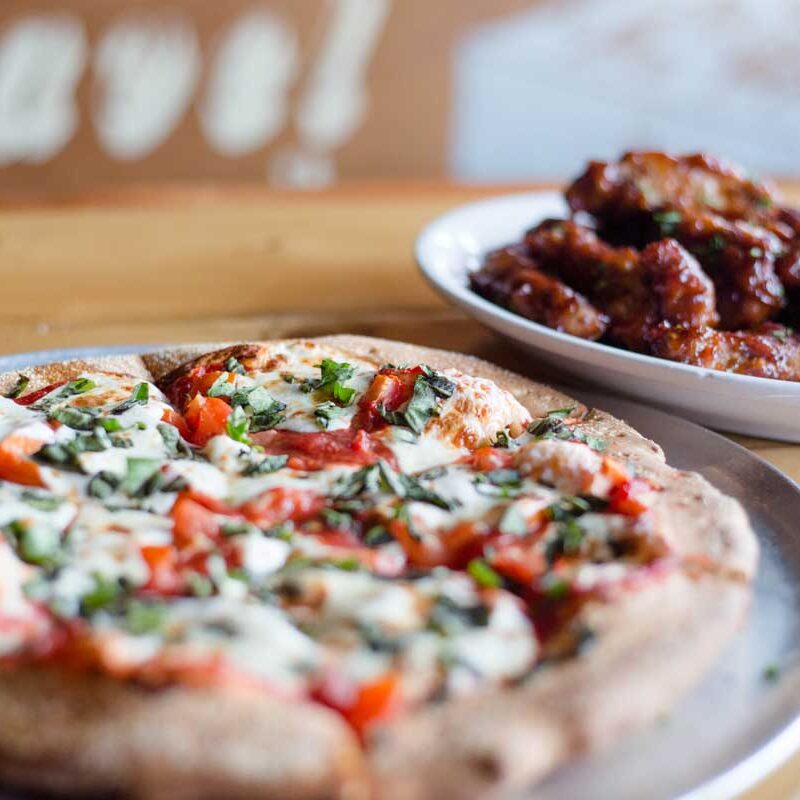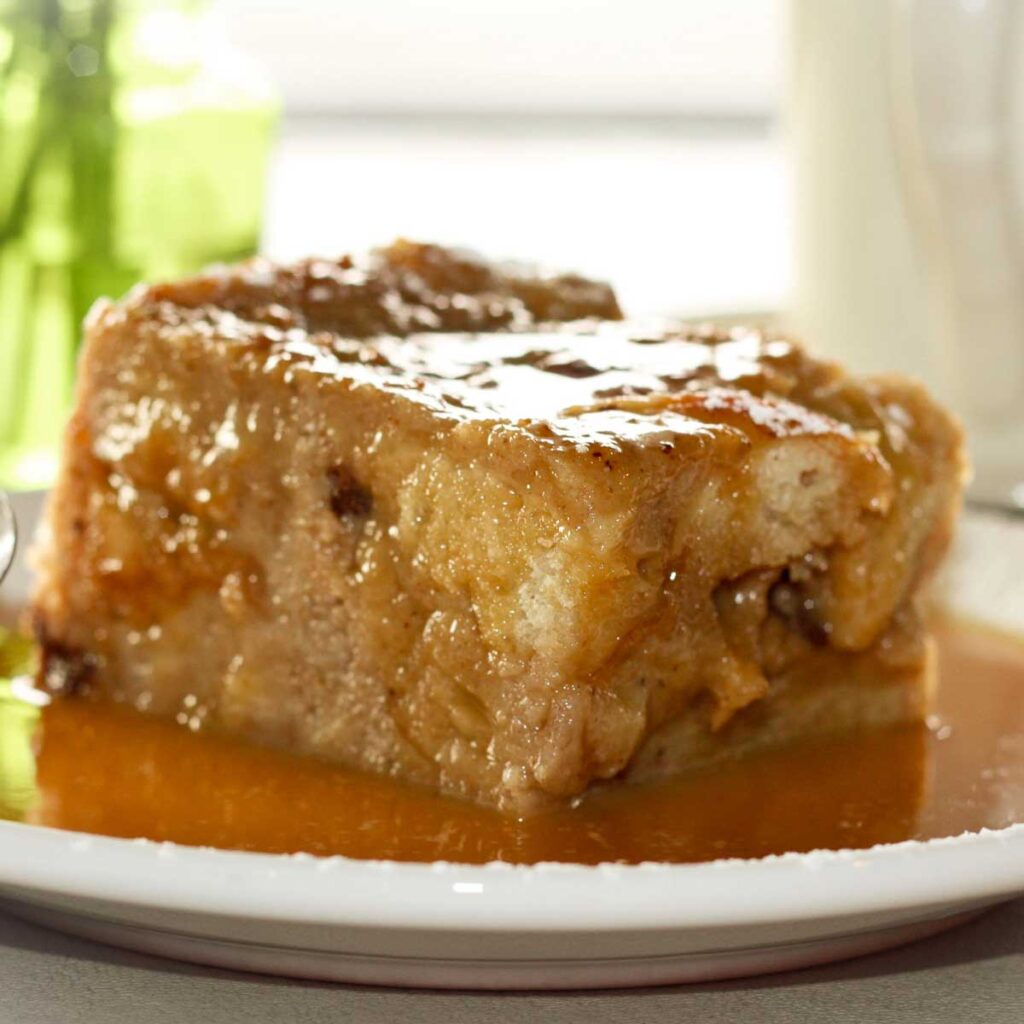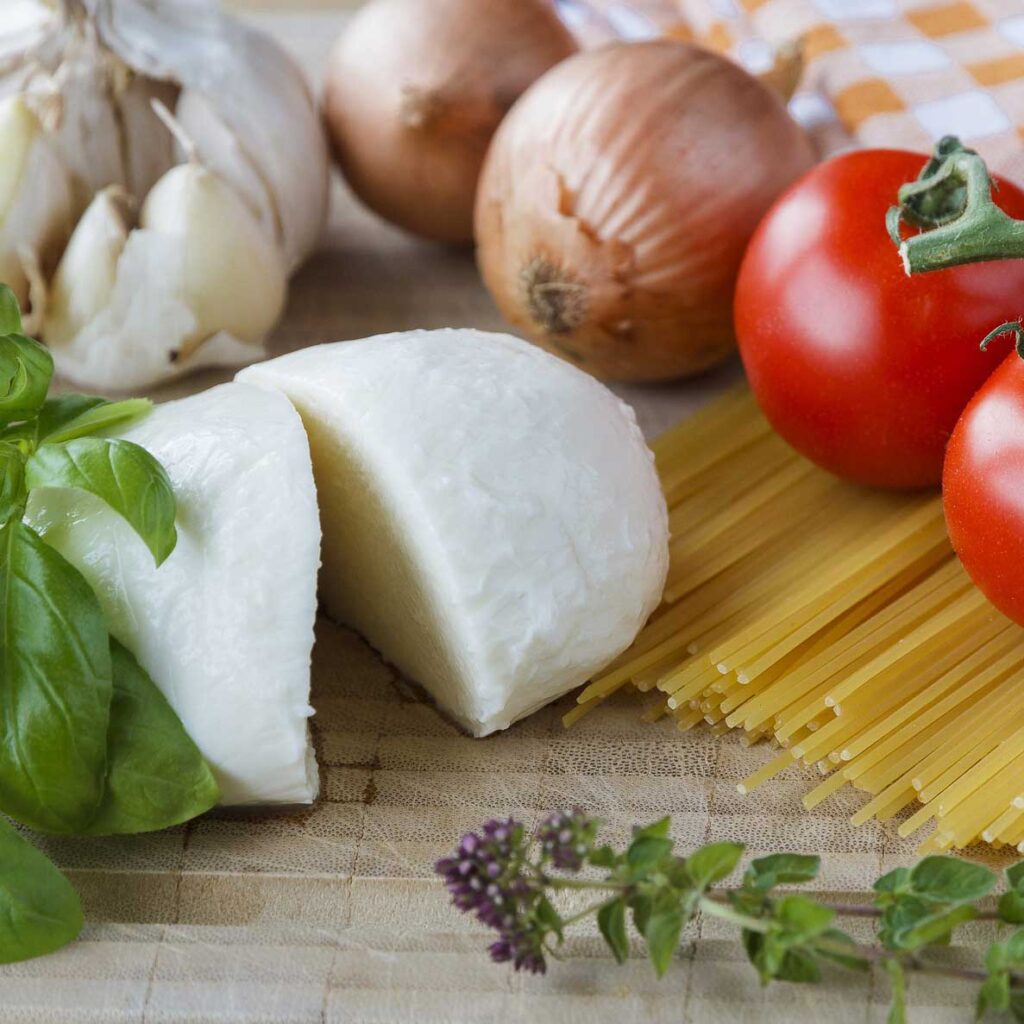 A few Olive Branch Cafe reviews…
"This is my favorite Italian restaurant in Marrero. The pizza is amazing, and the pasta dishes are always cooked perfectly." – John S.
"The food is always delicious, and the service is excellent. I highly recommend the eggplant parmesan!" – Stephanie G.
"The Olive Branch Cafe is a hidden gem. The food is so good, and the prices are very reasonable. I highly recommend it!" – Mary B.
"This is a great place to go for a casual Italian meal. The food is always good, and the prices are very reasonable. I would definitely recommend it to anyone looking for a good Italian restaurant…" – Sarah C.
View Our Menu
about
Rusty Autry
Dear Customers,
As the owner and operator of The Olive Branch Café, I work hard every day to make sure my restaurants give you the best food and service possible. I want to know when we aren't measuring up and the chance to earn your satisfaction. Please tell me what you think using the contact button below. I would like to hear your positive feedback as well.
Sincerely,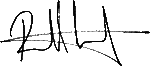 Rusty Autry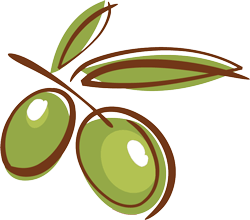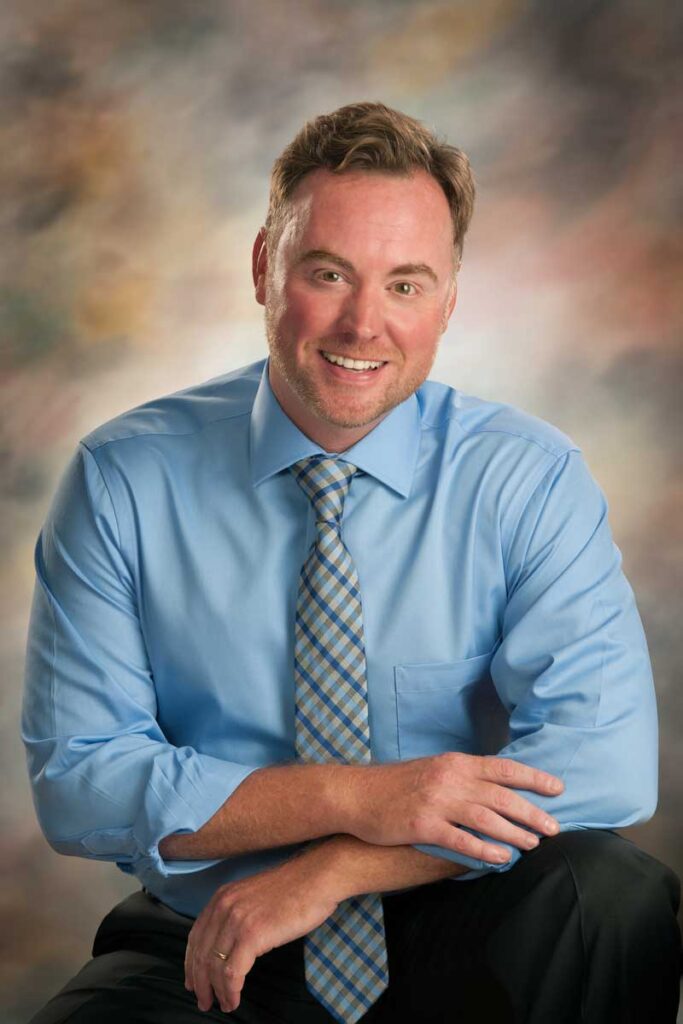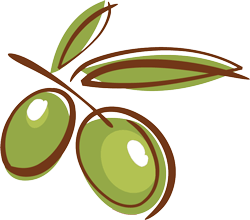 Location Maps
Marrero – Algiers
Visit Us Today!
contact
We look forward to serving you soon!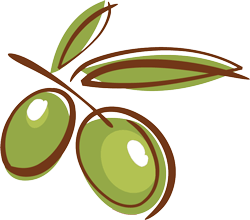 Looking for a delicious and affordable pizza or Italian meal? Be sure to visit The Olive Branch Cafe today! We are located at 1995 Barataria Blvd in Marrero, LA and 5145 General de Gaulle Dr in Algiers, LA. We are open from 11am to 9pm, seven days a week.